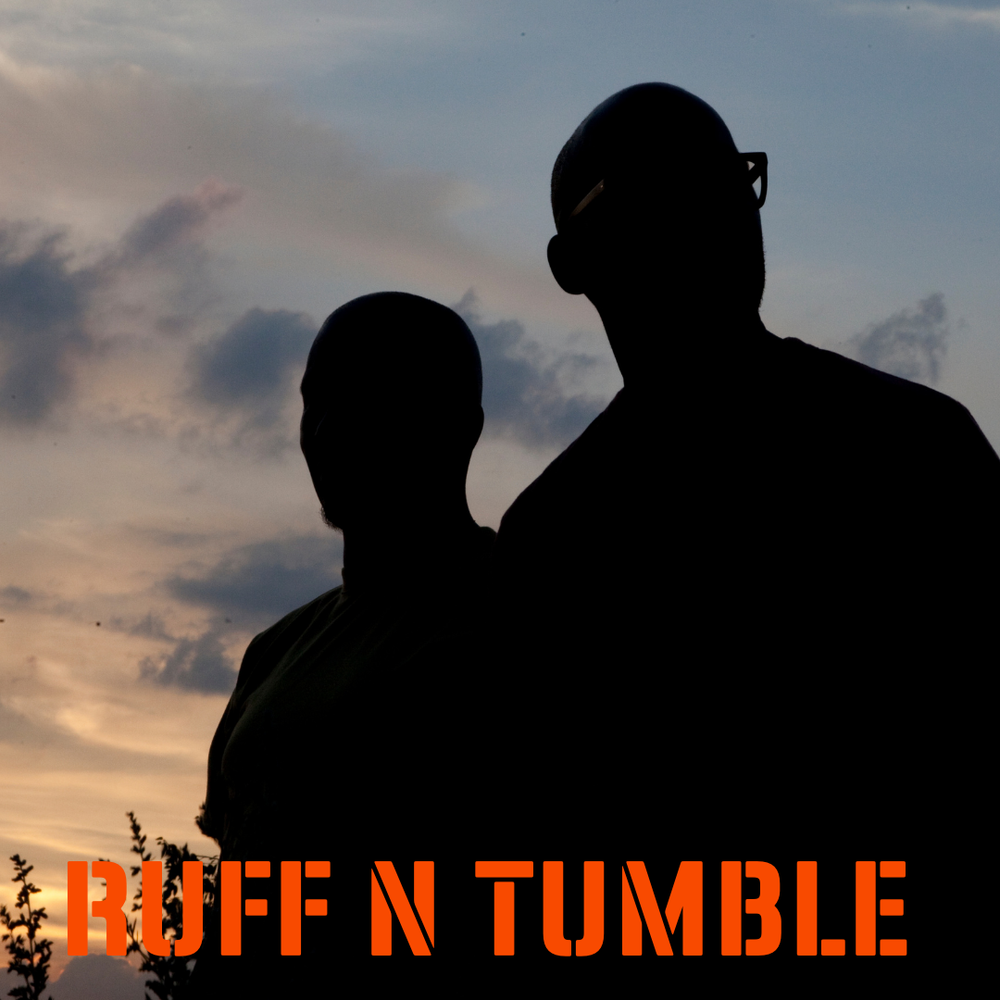 Ruff n Tumble was formed in 1990 by Sam 'Junior' Bromfield (The founder member of Second Image, and later a member of Yazz & the Plastic Population) and Dave 'Leggz' Longmore of (Leggz & Femi B & Str8jackets).
Their musical legacy has traversed across many decades since the early 80's and over the years their studio and production company in Finsbury Park, has seen them working with- and remixing for artists like Jamiroquai, Randy Crawford, Changing Faces and many more.
Respectively their work has culminated in a number one hit, remixes for Shakira & The Black Eyed Peas and massive support from Pete Tong on his BBC Radio 1 show. 
2020 saw them coming back in a big way, hitting the No. 1 spot in 2 major charts, remaining in the UK Soul chart four consecutive weeks.  Their debut 3 track EP was also voted No. 2 of the 100 best singles from 2020 consisting of 2 original tracks and a cover of the (Womack & Womack) classic 'Baby I'm Scared of You'.  
In February 2021, Ruff n Tumble return with a new 3 track EP called 'Love Spectrum'.  The tracks on 'Love Spectrum' have already received much attention from Mi Soul Radio, BBC Radio Essex, Jazz FM and selected to be 'Record of the Week' on Starpoint Radio and 'The One to Watch' on Mi Soul Radio.
Later in the year, an album of original work is planned to follow.